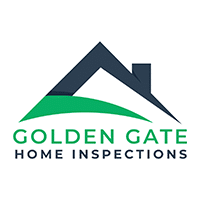 Golden Gate Home Inspections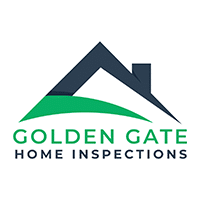 Golden Gate Home Inspections
Roof inspections near you in the SF bay area
Roof Inspections
We provide roof inspections for single-family homes, multi-unit, and commercial buildings. Our roof inspections cover all sub-systems of the roofing installation and we can give a general range of remaining life on a roof based on the results of the inspection.
Additionally, you can order one of our specialty roof inspections where we inspect the exterior of the property to assess any other issues that may be related to moisture intrusion issues. Our inspectors carry an array of modern tools to help give an accurate assessment of the roof and exterior systems.
Schedule Inspection
To schedule an inspection or get a quote, just fill in the form below and someone from our team will reach out to you shortly.
Pricing Details
How Much Do Roof Inspections Cost?
The price of roof inspections can vary based on the square footage of the property,
and what's included in the inspection. Our pricing starts at $595 for single-family homes up to 2000 sqft.
Commercial Roof Inspections
starting at
$1285
Our commercial roof inspections are tailored to the building, its layout, and the general square footage. Commercial roof inspections are more complex and can take multiple inspectors to complete depending on the size of the building(s). Contact us to get a customized quote for your project.
1 Certified Home Inspector
1-2 Hours
Roof Inspections
starting at
$535
Our standard roof inspections check the entire roof system-by-system, checking the roof coverings, flashings, drainage systems, penetrations, chimneys, and skylights.
1 Certified Home Inspector
1 Hour
Specialty Roof Inspections w/ Thermal Imaging
starting at
$585
This inspection is tailored for customers who may be having an issue with signs of water intrusion in their homes. We examine the entire waterproofing envelope of the home and try to help diagnose where the source of moisture is coming from and give recommendations on the next steps.
1 Certified Home Inspector
1 Hour
Not what you need? Check out the other home inspection services that we provide.
Roof inspections can help extend the service life of your roof
What is a Roof Inspection?
A roof inspection checks the condition of your entire roof and all of its subsystems. An inspector checks the roof coverings, flashings, drainage system, skylights, roof penetrations, and chimney.
The inspector will be looking for leaks, unusual wear and tear, damage caused by debris, organic growth issues, roof installation defects, and signs of previous repairs.

Our roof inspections are conducted by a certified home inspector who is trained to perform professional roof inspections.
At Golden Gate Home Inspections, all of our home inspectors are certified, by either InterNACHI, ASHI, or CREIA. They are trained to inspect each system of a home and are specialists in inspecting the wide variety and ages of properties in the San Francisco Bay Area.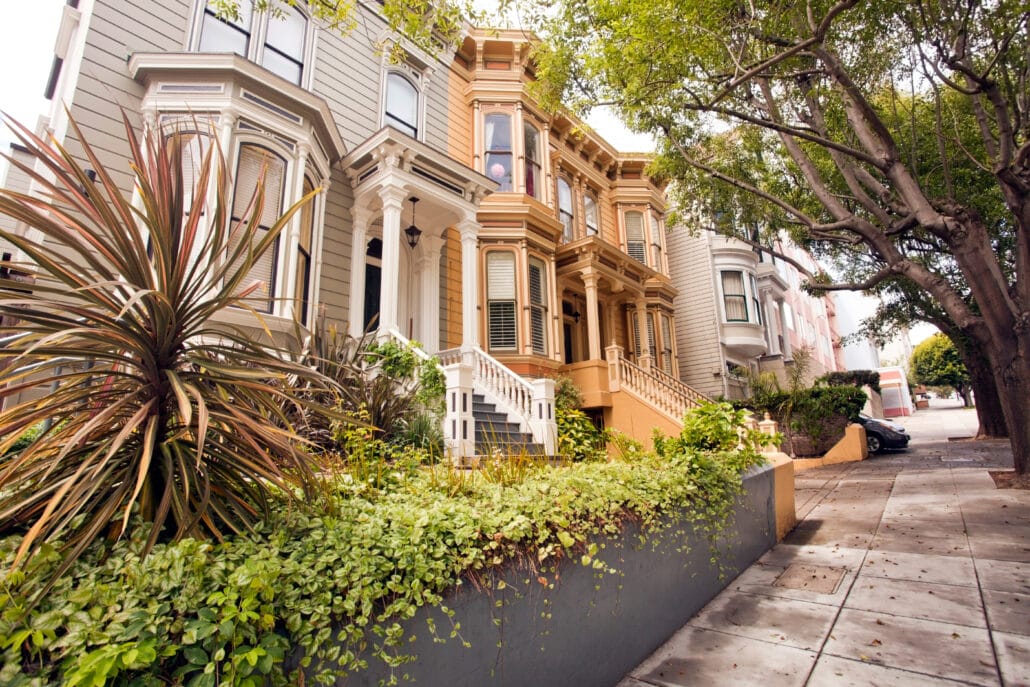 Frequently Asked Questions about home inspections
Frequently Asked Questions
Why get a Roof Inspection?
A roof repair can easily cost you anywhere from a few hundred dollars to several thousand, making it one of the most expensive home repairs you could have.
A general home inspection will cover every room in your home and will take a close look at your roof, but if you need further assurance or suspect that there may be something amiss you may need a roof specialist to take a look to give you peace of mind.
A thorough roof inspection will include the observation and documentation of blistered or split shingles or tiles, missing or broken roof materials, metal that has rusted where the house meets the roof, proper ventilation to the roof itself, proper solar or air conditioner installation, corroded flashing, sagging between rafters and more. These types of observations can save you a lot of money and can help you make an informed purchase.
Roof Inspections are advisable every couple of years depending on the age of your roof. If there is damage to the roof that requires you to find a roofing contractor, be sure to get a few different quotes to compare. You do not want to pay more than you need to for repairs. Home inspections are an excellent place to start, but a thorough roof inspection can save you thousands of dollars.
Golden Gate Home Inspections offers different types of roof inspections to fit your needs. We understand the importance of roof and exterior inspections to the habitability of your home and we will provide you with a thorough report that will help you take action and quickly.
Contact us today at [email protected] or call us directly at (415) 878-1331 to schedule an inspection. The roof over your head should be the first thing on your inspection list, so if you're having any issues please give us a call.
---
The Home Inspector's Blog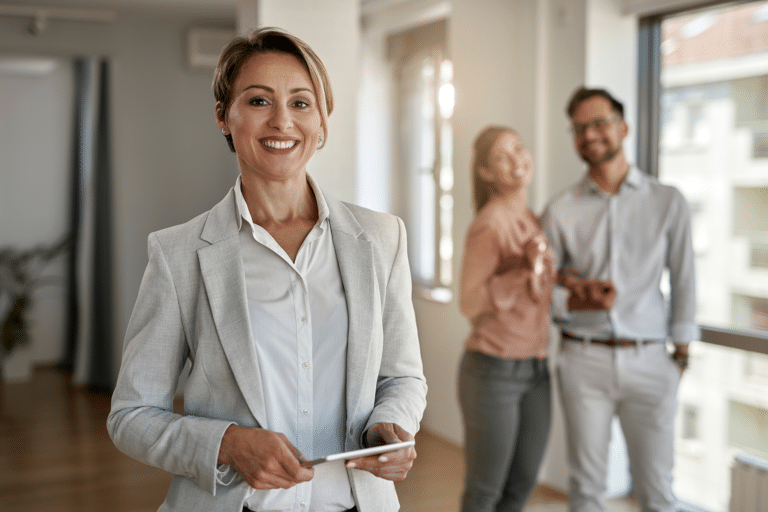 Home inspections play a critical role in the real estate transaction process. As a real estate agent, understanding how to navigate inspections and work with inspection professionals is essential. This ultimate guide will help you better serve your clients and ensure smooth transactions for both buyers and sellers. The Importance of Listing Inspections A listing…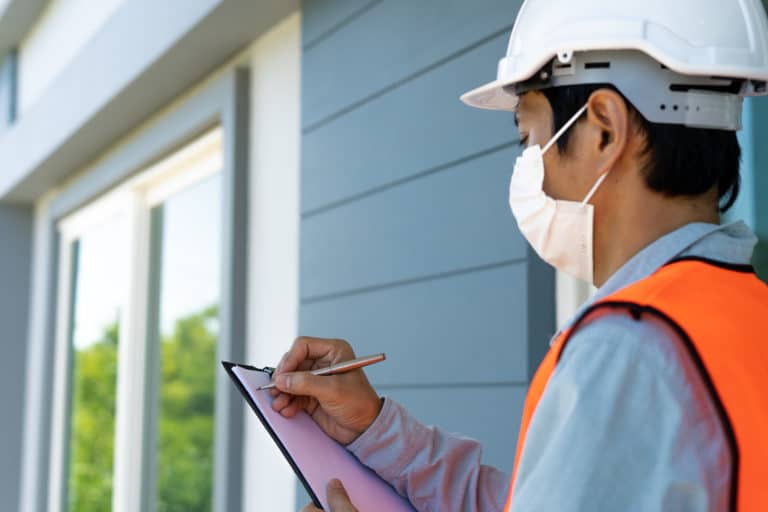 Selecting the right home inspector is crucial when you are either purchasing or selling a house. From the condition of the roof down to the electrical wiring, it is imperative to be aware of every single detail. A home inspection can uncover any potential problems and let buyers know the status of the property. Although…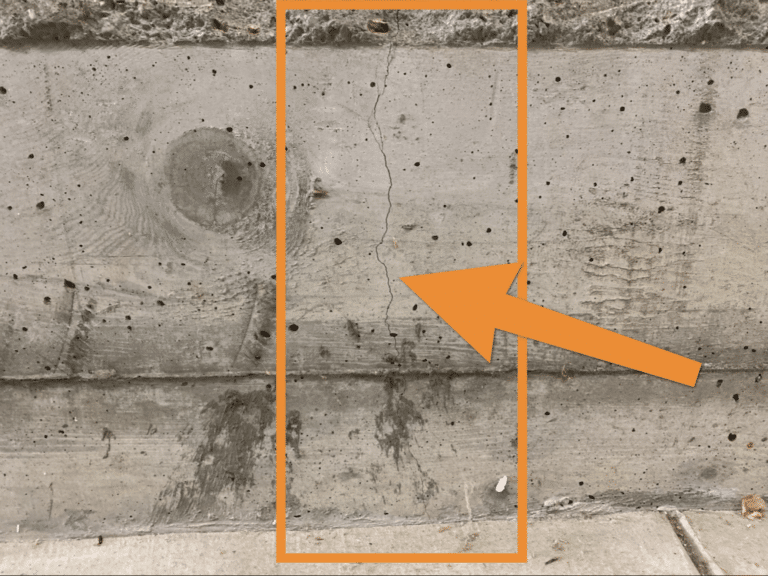 Foundation cracking is normal in most homes. Sometimes the cracking is due to concrete shrinkage but sometimes it's due to settling of the home or the lot itself. The cracks in this foundation would be considered minor and something to monitor over time. If this crack widens, then we would recommend contacting a structural engineer to evaluate the cause and propose suggestions for repair. If you're concerned about the condition of your foundation, contact us to schedule a foundation inspection.