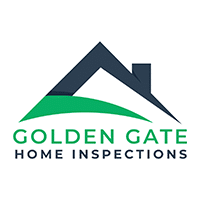 Golden Gate Home Inspections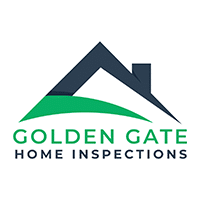 Golden Gate Home Inspections
Quality and consistency, moving at the speed of the real estate market
About Golden Gate Home Inspections
The Bay Areas Premier Home Inspection Service
Golden Gate Home Inspections was founded in 2018 and is based in San Francisco. We are a full-service residential and commercial inspection company providing home inspection services to the entire San Francisco Bay Area. Our knowledgeable home inspectors work hard to ensure your satisfaction and we are proud of the reputation we have built.
Golden Gate Home Inspections provides inspection services to a wide variety of clients:
Homebuyers and sellers
Commercial property investors, owners, and tenants
Real estate agents
Insurance companies
Employee relocation companies
Banks
Insurance companies
Field service companies
The Golden Gate Home Inspections Difference
At Golden Gate Home Inspections, we know how critical it is to choose the right home inspection company for one of the most important decisions and financial investments that you may ever make. Our job is to help ensure you have a complete understanding of the current condition of the property that you are purchasing, giving you control over the real estate transaction.
We employ professional and experienced home inspectors who are certified with either InterNACHI or ASHI. We offer convenient scheduling with inspections available 6 days a week.
At Golden Gate Home Inspections we provide:
Understanding of the San Francisco Bay Area real estate market
Experience with the variety and age of housing stock in the Bay Area
Speed in scheduling and report delivery for your real estate transaction
Home inspections when you need them
What you get when you work with Golden Gate Home Inspections:
Excellent Customer Service from end-to-end
Professionalism and experience
Easy to read, web-based home inspection reports
Clear photographs/videos of issues we've located
Easy to understand descriptions of what to do next
We are available after the inspection to answer questions, either on-site or by telephone at your convenience
Agents Refer to us with Confidence
At Golden Gate Home Inspections, our certified home inspectors are trained to perform professional home inspections that meet or exceed industry standards. Our first goal is to help our clients and agents achieve the goals of their transactions. We are fast, professional, and highly rated. Refer to us with confidence!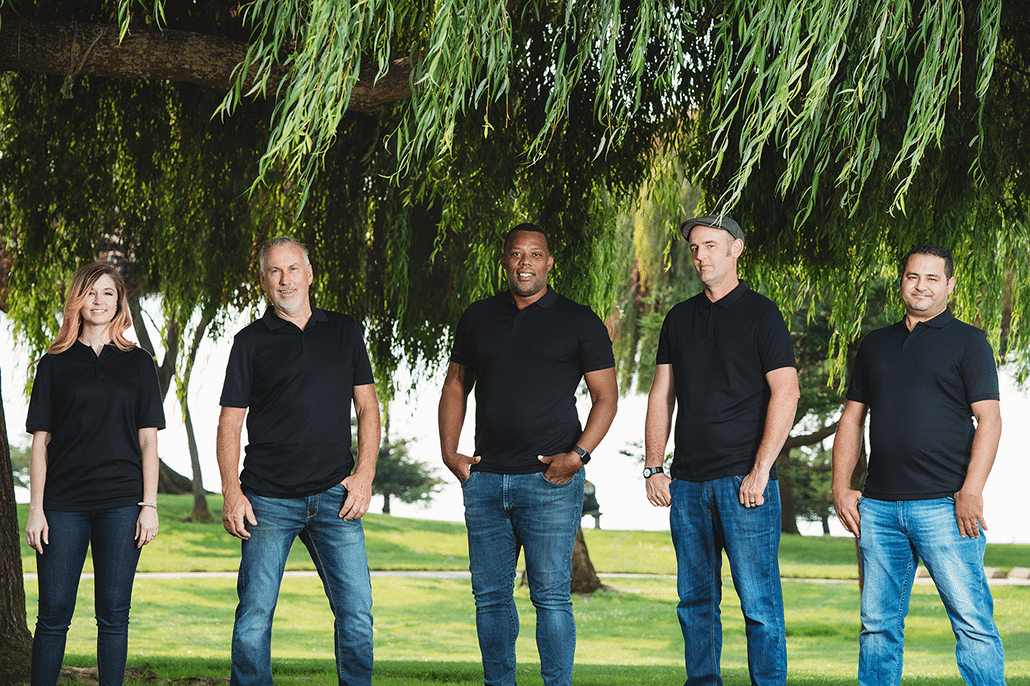 Schedule Inspection
To schedule an inspection or get a quote, just fill in the form below and someone from our team will reach out to you shortly.
Frequently Asked Questions about home inspections
Frequently Asked Questions