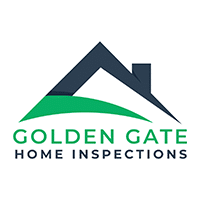 Golden Gate Home Inspections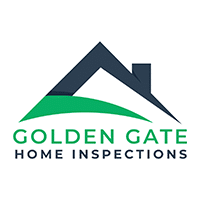 Golden Gate Home Inspections
Commercial inspectors near you in the SF bay area
Commercial Inspections
Commercial inspections are designed to help you assess the risks of
purchasing a property or entering into a long-term lease on a commercial
property. We inspect the entire building or only the parts you direct
us to inspect and provide detailed reporting.
Commercial Inspections will take a look at the entire building and we will work hard to give you a balanced point of view about the property and the associated risks with any issues that we may find. Our team will walk you through the property and show you areas of interest or concern and answer any questions you may have.
Commercial inspections are not meant to be technically exhaustive in relation to the specific use of the building. Additionally, specialized equipment such as equipment for manufacturing, restaurants, or other specific usages is not part of the scope of these inspections. We will examine the building's envelope and major systems, providing you with a clearer idea of the general condition of the building.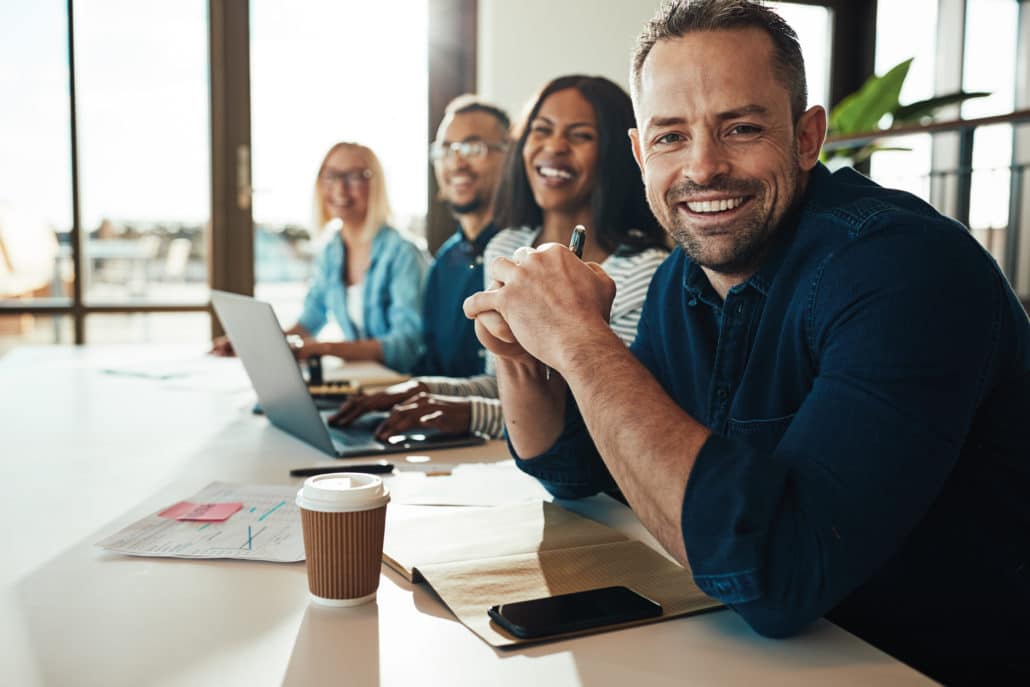 Schedule Inspection
To schedule an inspection or get a quote, just fill in the form below and someone from our team will reach out to you shortly.
Why Choose Golden Gate Home Inspections?
At Golden Gate Home Inspections, we know how critical it is to choose the right home inspection company for one of the most important decisions and financial investments that you may ever make. Our job is to help ensure you have a complete understanding of the current condition of the property that you are purchasing, giving you control over the real estate transaction.
Pricing Details
How Much Do Commercial Inspections Cost?
The price of a commercial inspection varies based on the square footage of the property,
and what's included in the inspection. Our pricing starts at $1285 for up to 2000 sqft.
Commercial Inspection
starting at
$1285
Our commercial inspections are tailored for due-diligence inspections for purchases or NNN leases that evaluate the major systems of the property and overall general conditions. We note any issues related to moisture intrusion, structural settlement, and life safety concerns. The main focus is on general habitability and noting any safety concerns.
Commercial inspections are not meant to be technically exhaustive, nor are we inspecting for past or present codes. Additionally, specialized equipment will not be inspected i.e. restaurant equipment, manufacturing equipment, or any other equipment that is not standard.
1 Certified Home Inspector
1-4 Hours
Not what you need? Check out the other home inspection services that we provide.
commercial inspections are an important part of buying or leasing commercial property
What are Commercial Inspections?
Commercial inspections are a non-invasive, visual assessment of the condition of a commercial property. Commercial inspections or Due Diligence inspections are a normal part of acquiring a commercial property or entering into a long-term commercial lease. These inspections can help provide you with a sense of current maintenance or repair needs to the building as well as potential repairs that may be needed in the future. This is a useful way of clarifying your initial cost of acquisition and ongoing costs of ownership or management. A commercial inspection is conducted by a professional inspector who is trained and certified to perform commercial property inspections.
At Golden Gate Home Inspections, all of our commercial property inspectors are certified, by either InterNACHI, ASHI, or CREIA. They are trained to inspect each system of a home and are specialists in inspecting the wide variety and ages of properties in the San Francisco Bay Area.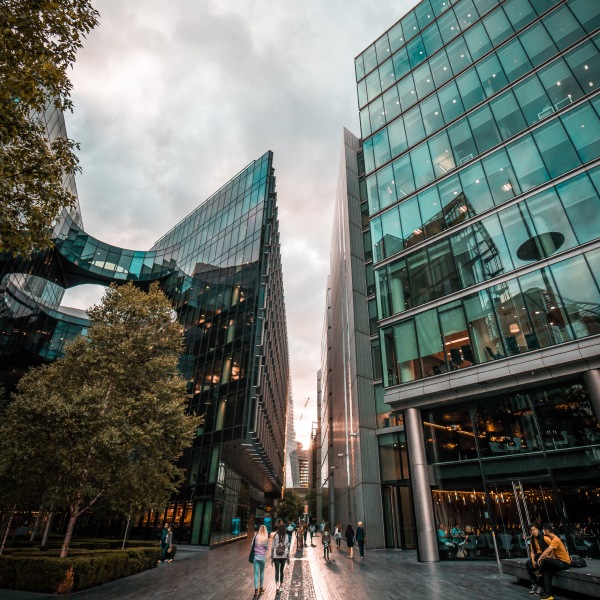 Frequently Asked Questions about commercial inspections
Frequently Asked Questions
The Home Inspector's Blog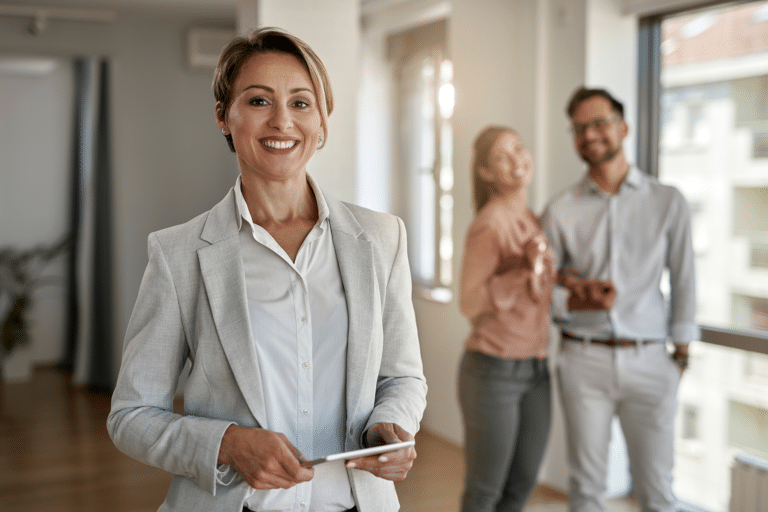 Home inspections play a critical role in the real estate transaction process. As a real estate agent, understanding how to navigate inspections and work with inspection professionals is essential. This ultimate guide will help you better serve your clients and ensure smooth transactions for both buyers and sellers. The Importance of Listing Inspections A listing…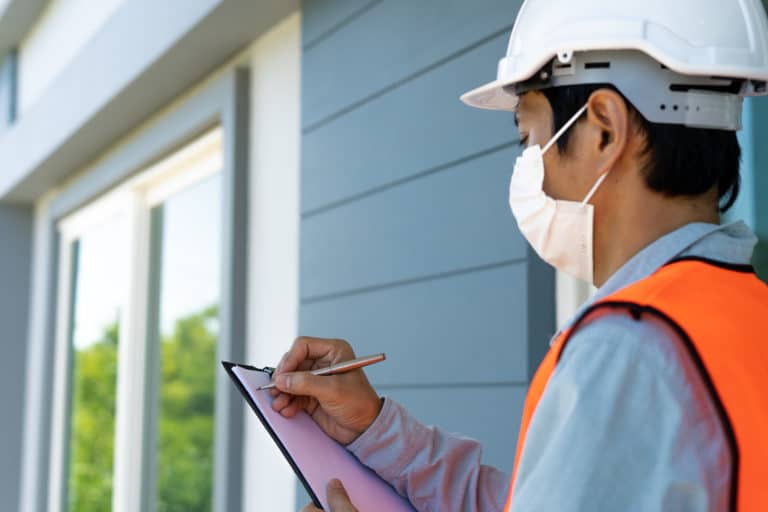 Selecting the right home inspector is crucial when you are either purchasing or selling a house. From the condition of the roof down to the electrical wiring, it is imperative to be aware of every single detail. A home inspection can uncover any potential problems and let buyers know the status of the property. Although…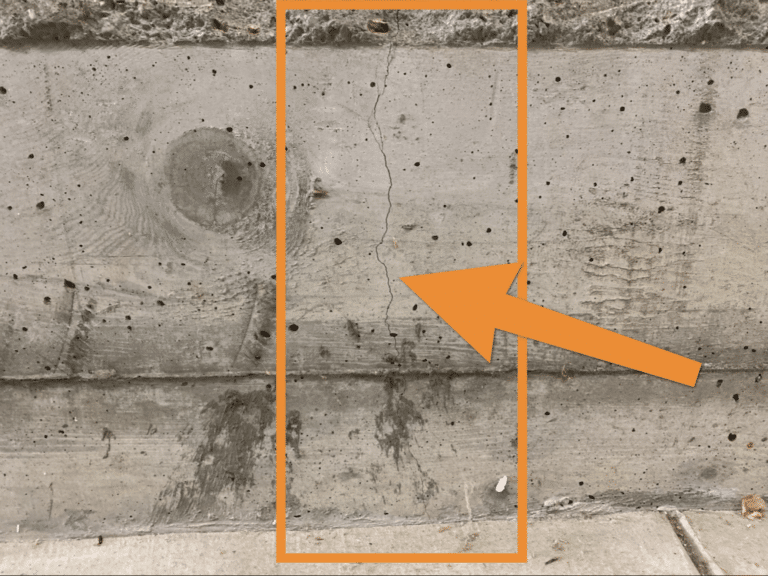 Foundation cracking is normal in most homes. Sometimes the cracking is due to concrete shrinkage but sometimes it's due to settling of the home or the lot itself. The cracks in this foundation would be considered minor and something to monitor over time. If this crack widens, then we would recommend contacting a structural engineer to evaluate the cause and propose suggestions for repair. If you're concerned about the condition of your foundation, contact us to schedule a foundation inspection.