Home Inspectors
Fast. Professional. Highly Rated.
Home inspectors near you in Sausalito, CA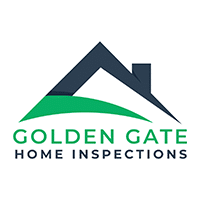 Golden Gate Home Inspections
home inspectors in Sausalito, CA
Comprehensive Home & Commercial Property Inspection Services
Welcome to Golden Gate Home Inspections, a leading provider of Home Inspections by Certified Home Inspectors in Sausalito and the surrounding Bay Area. All of our home inspectors are trained to provide the best service, comprehensive inspections, and detailed reports. As one of the top home inspection companies in the bay area, we provide a full range of home inspection services using modern tools and techniques and provide service to the entire San Francisco Bay Area. Our home inspectors provide buyers inspections, pre-listing inspections, multi-family inspections, and commercial inspections to provide buyers, sellers, and homeowners with all the knowledge necessary to make informed decisions about their real estate transactions.
If you are looking for a local home inspector near you, look no further, we serve San Francisco, Marin, San Mateo, Alameda, Contra Costa, and Santa Clara counties. We are your local home inspection team!
We have serviced countless clients over the years. Our experience ranges from inspections for homes built as far back as the 1800s up to newly designed and finished modern homes.
Home Inspections are our craft and we love what we do. We can provide you with the information to find the right home for you.
Request Inspection
To get a quote for your property inspection, just fill in the form below and someone from our team will reach out to you shortly.
certified home inspectors: fast, professional, highly rated
Home Inspection Services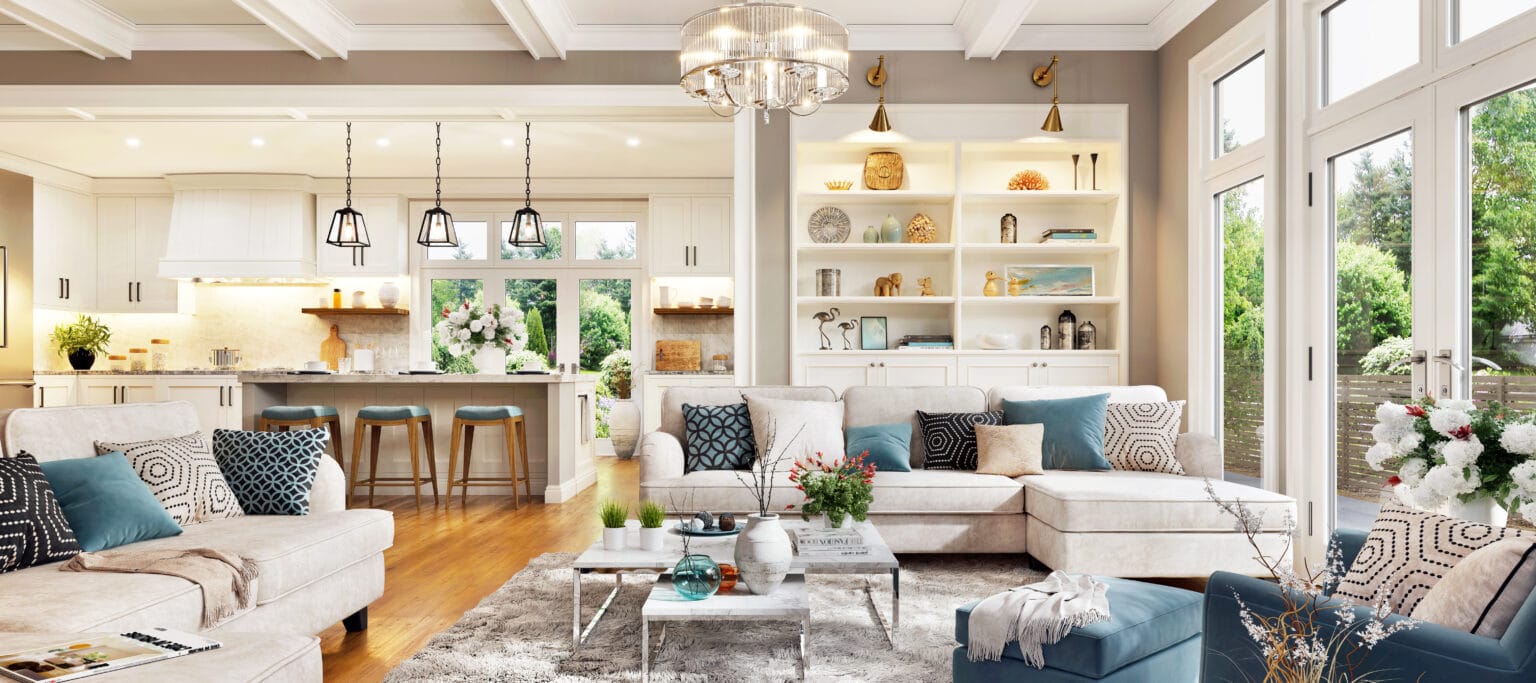 Why Choose Golden Gate's Home Inspectors for your Sausalito Home Inspection?
Each home inspection service we provide is done with thorough attention to detail and is performed by highly skilled home inspectors certified by nationally and internationally recognized home inspection governing bodies such as InterNACHI and ASHI, or the State of California.
Our Sausalito home inspector's services help you uncover the home's real value and direct you toward any defects that can prove costly in the long run. Your dream home should be everything you pictured and more. Our team of professionals is available to schedule any inspections you need six days a week, and they can also answer any questions you may have about the process. We are sure that you will be satisfied with our service and we look forward to showcasing what we are all about.
Our Home Inspectors provide you with walkthroughs of your property that check up to 250 individual aspects of your home and provide you with a detailed report for your records. The reports are both digital/online and you can download a PDF for your records. We want to help you settle into your new home and believe that the purchase of a new home should be memorable for all the right reasons.
We are a top provider of Home Inspections in Sausalito, CA. Contact us today to find out more about how we can help you with your inspection needs.
questions frequently asked about Sausalito home inspections
Frequently Asked Questions
Don't see your question here? Contact us and we'll be happy to answer your questions.
Experienced home inspectors are an important part of any real estate transactions
Living in Sausalito, CA
Sausalito is a beautiful, coastal town in California. The weather is mild year-round, and the views are simply stunning. Living in Sausalito definitely has its perks! There's always something to do in Sausalito. You can take a walk or bike ride along the waterfront, enjoy the local shops and restaurants, or explore one of the many parks. There's also a vibrant arts scene, with several galleries and museums to enjoy. And of course, you're just a short drive from San Francisco if you want to explore a big city. One of the best things about living in Sausalito is the sense of community.
We look forward to providing you with your Sausalito Home Inspection. Schedule Inspection Now or Contact Us to find out how we can help you.